Chapter 1: Buffalo - Erie, Cattaraugus, Chautauqua, Niagara, Wyoming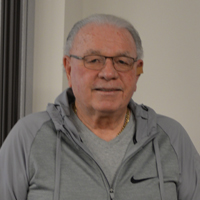 President:  David Krobe
1st Vice President: Rocco Brindisi
2nd Vice President: John Duengfelder, Jr.
Treasurer: Steve Muscarella
Secretary: Bridget Pawelczak
---
Upcoming Events:
Please join us on Aug. 17 for our Retirees Picnic at Fontana's Grove in Buffalo!  Click here for a flyer about the event and information about how to RSVP.
Click here for a flyer that contains the dates of our additional 2023 meetings.
Minutes:
Chapter 2: Southern Tier - Allegany, Chemung, Schuyler, Steuben, Yates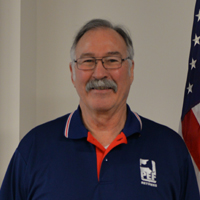 President: Jim Carr, (607) 324-6060, jcarr4@stny.rr.com
1st Vice President: Vacant
2nd Vice President: Paul Titus
Treasurer: Pamela Fraboni
Secretary: Gilda Murdock
Upcoming Events:
---
Minutes:
Chapter 3: Rochester - Genesee, Livingston, Monroe, Ontario, Orleans, Wayne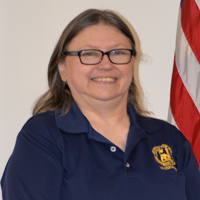 President: Angel Cook, angelique.cook81@gmail.com
Vice President: Vacant
Treasurer: Walt Chaffee
Secretary: Louise King
Upcoming Events:
---
Minutes:
Chapter 4: Syracuse - Cayuga, Cortland, Jefferson, Onondaga, Oswego, Seneca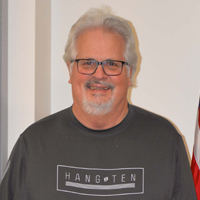 President: Mark Grasmeyer, (315)-317-1350, mgrasmeyer@twcny.rr.com
Vice President: Robert Hogle
Treasurer: Gail Noble
Secretary: Anne Smith
---
Upcoming Events:
Chapter 5: Binghamton - Broome, Chenango, Delaware, Otesgo, Tioga, Tompkins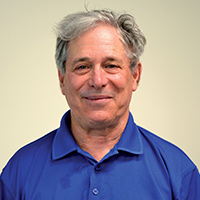 President: Allan Hochberg
Vice President: Adam Regenbogen
Treasurer: Joe Kost
Secretary: VACANT
_______________________________________
Upcoming Meetings:
Minutes:
Chapter 6: Utica - Hamilton, Herkimer, Fulton, Madison, Montgomery, Lewis, Oneida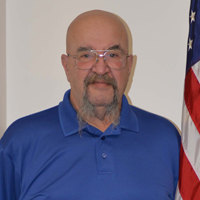 President: Robert Varano
Vice President: Theresa Maher
Treasurer: Shirley George
Secretary: Diane Brockway
Upcoming Events:
Chapter 7: North Country - Clinton, Essex, Franklin, St. Lawrence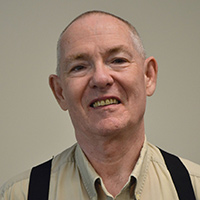 President: Bill Crotty (Interim)
---
Upcoming Events:
Chapter 8: Capital District - Albany, Columbia, Greene, Saratoga, Schenectady, Schoharie, Rensselaer, Warren, Washington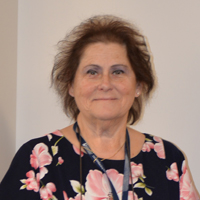 President: Karen Danish, kdanish@pef.org
Vice President: Bob Harms
Treasurer: Alice Wiley
Secretary: Janet Messina
---
Upcoming Meetings:
2023 Minutes:
2022 Minutes:
Chapter 9: Mid Hudson - Dutchess, Orange, Putnam, Rockland, Sullivan, Ulster, Westchester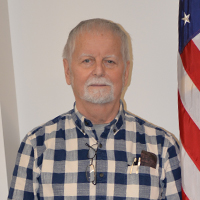 President: Patrick McLaughlin, (845) 343-2634  insider@citlink.net
Vice President West of Hudson:  Thomas Ryan
Vice President East of Hudson:  Vivian Street
Treasurer: Diane Conklin
Secretary: Mary Jones
---
2023 Meetings:
---
2023 Minutes:
2022 Minutes:
Chapter 10-11: New York City - Manhattan, Bronx, Kings, Queens, Richmond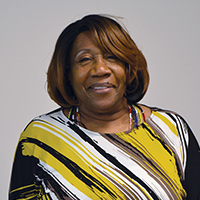 President: Patricia Baker
1st Vice President: Marcia Schumann
2nd Vice President: Teresa M. Snyder

Treasurer: Annella Johnson
Secretary: Joy Fletcher
Executive Board Members: Maria Arias, Marion Fox, Larry Parker, Cynthia Saunders Perry, Paula Pickett
_______________________________________
Upcoming Events:
Chapter 12: Long Island - Nassau, Suffolk
President: Michael Kopkin
Vice President: Don Pagel
Treasurer: Joseph Koferl
Secretary: Mary Ellen Gaines
Click for Region 12 Contacts & Calendar
---
Upcoming Events:
REMAINING EXECUTIVE BOARD MEETINGS IN 2023

Sept. 13, Oct. 11, Nov. 1, Dec. 6
GENERAL MEMBERSHIP MEETINGS IN 2023

Sept. 27, Oct. 25, Nov. 15, Dec. 13 (Holiday Celebration)
Meeting Minutes:
Executive Board Retiree Representative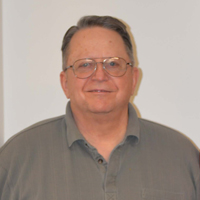 Bob Harms, RHarms@pef.org