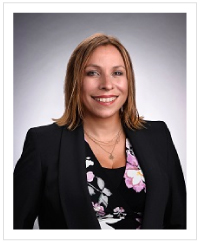 Thank you for visiting the PEF Political Action page. This page is specifically designed with resources and information to help you navigate the complex world of legislation and politics in New York state. I'd like to call your attention to some key items: Our legislative calendar, information about how to volunteer, and a tool to look up your state lawmakers.
Your PEF leadership team understands that the union's involvement in political and legislative action is absolutely critical to you and every PEF member. We need to be involved because our elected representatives in Washington, D.C., and in Albany enact laws and implement policies that impact the terms and conditions of your employment, as well as your health and retirement benefits.
We know that there are politicians who will use any excuse to cut your retirement benefits, increase your health care costs, eliminate your due process rights or privatize your job.  Your union makes sure you are represented and heard by monitoring bill introductions, attending and testifying at public hearings, conducting bill analyses, drafting new bills, developing amendments to pending bills and developing talking points and memoranda in support or opposition to pending legislation.
Read More