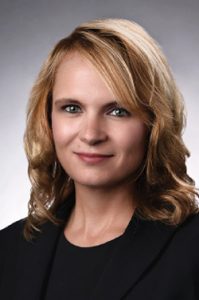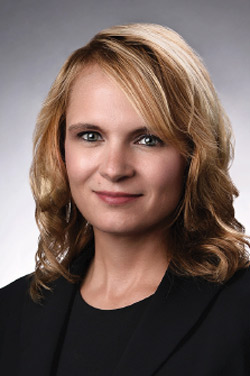 Renee Delgado first started with the Public Employees Federation in March 2008. In June 2019, Renee was appointed General Counsel, where she supervises and administers all operations of the Legal Department, provides legal advice to union officers and staff, and litigates in state and federal courts and before administrative agencies.
Prior to her appointment as General Counsel, she served as Director of Contract Administration and as Associate Attorney in both the Contract Administration Department and the Office of General Counsel.
In addition to her time at PEF, Renee has worked as a Special Assistant in the Counsel's Office at the New York State Department of Labor. She has also been Assistant Counsel at the SUNY Colleges of Nanoscale Science and Engineering, in between serving as an Assistant District Attorney in Queens County and Albany County, respectively.
Prior to law school, Renee worked at the New York City Central Labor Council, AFL-CIO, which is a one-million-member labor federation representing public sector, private sector and building trades unions. Renee also served as a legislative aide in the New York State Assembly.
Renee was admitted to the New York State Bar in 2007. She holds a Juris Doctorate from the CUNY School of Law at Queens College, a Master's Degree in Criminal Justice from John Jay College in Manhattan, and a Bachelor's Degree from SUNY Albany.
A native of Troy, New York, Renee now lives with her husband and their three sons in Albany County.