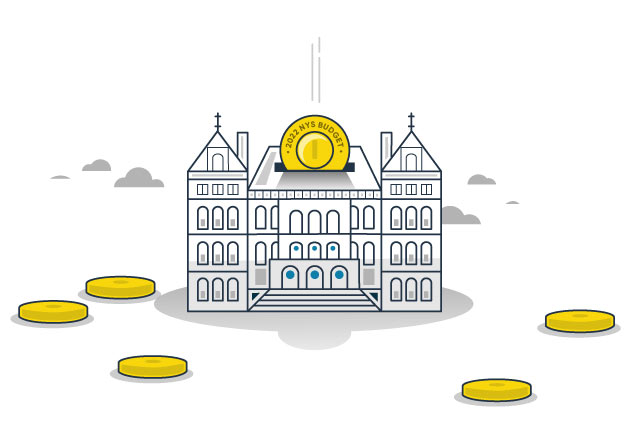 As the New York State budget process rolls on, we've created a letter-writing campaign focused on eight PEF Budget Priorities for FY 2023-2024. Please take a few minutes to click the links below and send a pre-written letter to your legislators letting them know why it's so important they Fund Our Future for a thriving New York! If you wish, you can customize the letters in the text box before sending it. If you prefer to print a letter and mail it, you may download each by clicking PDF.
Anti-Bullying Legislation | PDF
Together, our collective voices reallly do make a difference.  If you read the PEF  "Fund our Future" campaign literature, you will see that many of our ideas were once again incorporated in the current budget proposal. Those Fund Our Future materials were provided to the governor and our voices were heard.