Chapter 1: Buffalo - Erie, Cattaraugus, Chautauqua, Niagara, Wyoming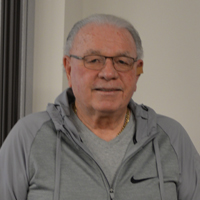 President:  David Krobe
1st Vice President: Rocco Brindisi
2nd Vice President: John Duengfelder, Jr.
Treasurer: Steve Muscarella
Secretary: Bridget Pawelczak
---
Upcoming Events:
Click here for a flyer that contains the dates for our 2023 meetings. The first one will be May 25, 2023, at 11 a.m.!
Minutes:
Chapter 2: Southern Tier - Allegany, Chemung, Schuyler, Steuben, Yates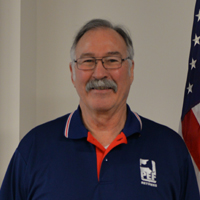 President: Jim Carr, (607)324-6060, jcarr4@stny.rr.com
1st Vice President: Vacant
2nd Vice President: Paul Titus
Treasurer: Pamela Fraboni
Secretary:  Sherry Main
Upcoming Events:
---
Minutes:
Chapter 3: Rochester - Genesee, Livingston, Monroe, Ontario, Orleans, Wayne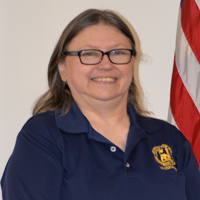 President: Angel Cook, angelique.cook81@gmail.com
Vice President: Vacant
Treasurer: Walt Chaffee
Secretary: Louise King
Upcoming Events:
We have selected the dates for our meetings next year and will provide more details as soon as they are planned.
May 17, 2023
August 16, 2023
November 15, 2023
---
Minutes:
Chapter 4: Syracuse - Cayuga, Cortland, Jefferson, Onondaga, Oswego, Seneca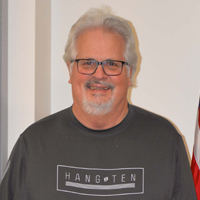 President: Mark Grasmeyer, (315)-317-1350, mgrasmeyer@twcny.rr.com
Vice President: Robert Hogle
Treasurer: Gail Noble
Secretary: Anne Smith
---
Upcoming Events:
Chapter 5: Binghamton - Broome, Chenango, Delaware, Otesgo, Tioga, Tompkins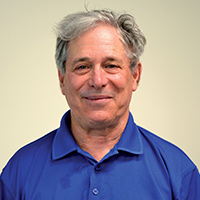 President: Allan Hochberg
Vice President: Adam Regenbogen
Treasurer: Joe Kost
Secretary: VACANT
_______________________________________
Upcoming Meetings:
March 27, 2023: Click here for details of our next meeting, to be held at the PEF Region 5 office in Vestal starting at 10 a.m. and continuing through lunch.
Minutes:
Chapter 6: Utica - Hamilton, Herkimer, Fulton, Madison, Montgomery, Lewis, Oneida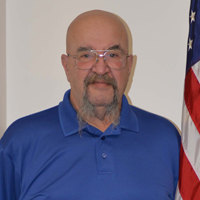 President: Robert Varano
Vice President: Theresa Maher
Treasurer: Shirley George
Secretary: Diane Brockway
Upcoming Events:
Chapter 7: North Country - Clinton, Essex, Franklin, St. Lawrence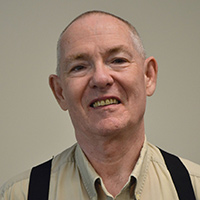 President: Bill Crotty (Interim)
---
Upcoming Events:
Chapter 8: Capital District - Albany, Columbia, Greene, Saratoga, Schenectady, Schoharie, Rensselaer, Warren, Washington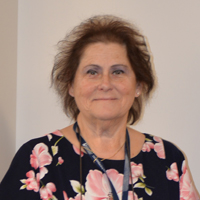 President: Karen Danish, kdanish@pef.org
Vice President: Bob Harms
Treasurer: Alice Wiley
Secretary: Janet Messina
---
Upcoming Meetings:
---
2022 Minutes:
Chapter 9: Mid Hudson - Dutchess, Orange, Putnam, Rockland, Sullivan, Ulster, Westchester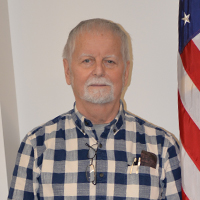 President: Patrick McLaughlin  845-343-2634     insider@citlink.net
Vice President West of Hudson:  Thomas Ryan
Vice President East of Hudson:  Vivian Street
Treasurer: Diane Conklin
Secretary: Mary Jones
---
2023 Meetings:
March 29 – Retirees from Orange & Sullivan counties are invited to a luncheon at The Erie Hotel in Port Jervis, starting at 12 p.m. Click here for a flyer that has all the details, including how to RSVP.
June 28 – Rockland County
September 20 – Ulster/ Dutchess
November, exact date TBD – Westchester County
---
2022 Minutes:
Chapter 10-11: New York City - Manhattan, Bronx, Kings, Queens, Richmond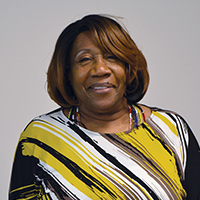 President: Patricia Baker
1st Vice President: Marcia Schumann
2nd Vice President: Teresa M. Snyder

Treasurer: Annella Johnson
Secretary: Joy Fletcher
Executive Board Members: Maria Arias, Marion Fox, Larry Parker, Cynthia Saunders Perry, Paula Pickett
_______________________________________
Upcoming Events:
March 23, 2023: We will hold a membership meeting at the PEF NYC office starting at 11:30 a.m. Lunch will be served. In-person attendance is limited to 40 people, but a Zoom option will be available. Please click here for a flyer with all the details.
Chapter 12: Long Island - Nassau, Suffolk
President: Michael Kopkin
Vice President: Don Pagel
Treasurer: Joseph Koferl
Secretary: Mary Ellen Gaines
Click for Region 12 Contacts & Calendar
---
Meeting Minutes:
Upcoming Events:
REMAINING EXECUTIVE BOARD MEETINGS IN 2023

March 8, April 12, May 10, June 14, Sept. 13, Oct. 11, Nov. 1, Dec. 6
GENERAL MEMBERSHIP MEETINGS IN 2023

March 22, April 26, May 24, June 28 (subject to change, as this will be our annual boat ride), Sept. 27, Oct. 25, Nov. 15, Dec. 13 (Holiday Celebration)
Executive Board Retiree Representative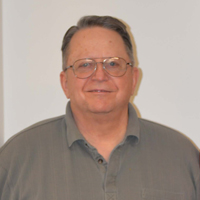 Bob Harms, RHarms@pef.org