New death benefit protects families of frontline workers
By SHERRY HALBROOK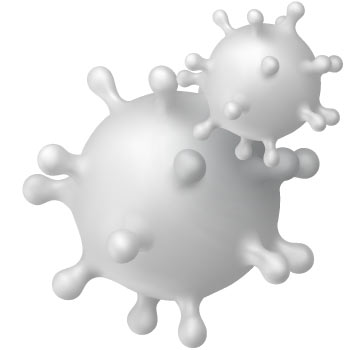 PEF is applauding Gov. Andrew Cuomo's decision to sign a bill May 30 that was passed by the state Legislature to lift the burden of funeral expenses from the families of frontline workers who die after becoming infected with COVID-19 on the job.
"We urged state lawmakers to make this part of new, emergency legislation to respond to the pandemic," said PEF President Wayne Spence.  "Our legislators saw the fairness of this measure, and so did the governor.  We are all in agreement that this extraordinary emergency has called for some workers to put their lives on the line to save others and man the battle lines against this horrible, invisible monster that has ravaged New York City and made New York suffer like nowhere else on earth.
"When these courageous front-line workers fall victim and lose their own lives to the virus, it's only right that their families should be spared the additional sacrifice of paying their funeral expenses," Spence said.
The governor was on the same page when he said, "They gave their lives out of love and we respect that. Giving death benefits to all the families of frontline workers who gave their lives for us is the least we can do to say thank you, we honor you, we remember you. You gave your lives for us.  We will be there for your families going forward."
Spence thanked the governor and the lawmakers for their quick action in providing this benefit.
"While I wish and hope that no more workers will have to give their lives in this cause, I also hope that this new death benefit will ease our members' minds as they continue to fight this virus and maintain public services.  Now, at least, they can know that if the worst comes, this is one burden their family would not be left to lift alone."