Retro Raises are Coming in November!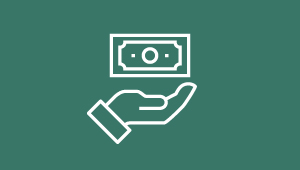 From PEF President Wayne Spence:
We have been advised that the retroactive base salary increases in accordance with the 2019-2023 PS&T PEF/State Agreement are expected to appear in the November 10, 2021, paychecks for those on the administrative payroll and the November 4, 2021, paychecks for those on the institutional payroll.  The Office of the State Comptroller has not yet issued payroll bulletins with the details.  We are also awaiting information about the payment of performance (longevity) awards.  We will provide additional information as soon as it is received.  If you have any questions, please contact your PEF Field Representative.