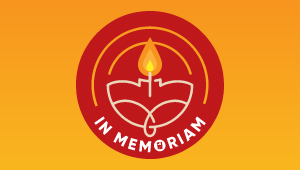 In Memoriam
Today, we honor and remember workers who have been injured or killed on the job.
Countless PEF members are testing positive for COVID-19 after being exposed on the job. With the virus ravaging cities and workplaces across New York, this year's Workers' Memorial Day is a solemn reminder of the sacrifices our essential workers make and the fragility of life.
Take a moment to remember our PEF brothers and sister lost to this insidious virus.