Spence assisted the health care workers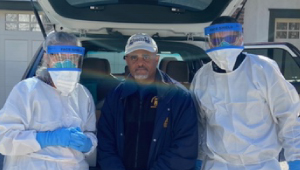 Assistance when it was needed
When the state needed drivers to assist with coronavirus (COVID-19) response, PEF President Wayne Spence stepped up.
Spence worked 12-hour days driving New York State Department of Health employees from house to house in New Rochelle as they collected samples from and checked on residents under quarantine for possible COVID-19 exposure.
Spence, as a state parole officer,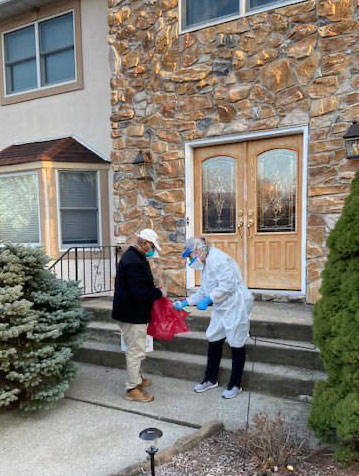 holds necessary qualifications to volunteer as a driver and he didn't hesitate to travel to New Rochelle, a known hot zone of coronavirus cases.
"Many of our members are on the front lines, facing this virus every day on the job," Spence said. "When they were looking for volunteers, I was willing and qualified. I can't ask our members to do something I'm not willing to do myself."
Spence assisted the health care workers with proper containment and disposal of their gear, in addition to driving them around to homes.