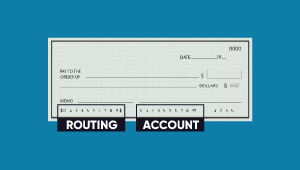 Direct Deposit
Sent on Behalf of President Spence:
In a precautionary step, please recommend to your members, that they may want to consider the direct-deposit payroll method.  If they are not currently enrolled in direct-deposit, please be aware that  State employees can enroll in direct- deposit at any time.  It is recommend that PEF members reach out to their agency or facility HR department for additional information.
Please click here to find a universal direct-deposit form for State employees.  If the agency is BSC-hosted, they should send the completed form and to the BSC at vog.y1627338532n.sgo1627338532@nimd1627338532Allor1627338532yaPCS1627338532B1627338532, and if they are not hosted by the BSC, then employees should be able to obtain the appropriate form from their HR office and then return it to HR for them to process the transaction in PayServ.
However, all of this should be confirmed through the employee's own agency or facility.
In Unity,
Wayne Spence
President
PEF